Player Coaching & Training
All training has now moved to The Acadamy all Weather pitch.
Please contact your manager for details. Please note that the correct footwear MUST be worn or you will be excluded for the session (Acadamy Rules not Ours)
Please DO NOT climb the fencing!
Under 17 Fixtures and Training times updated. Click HERE.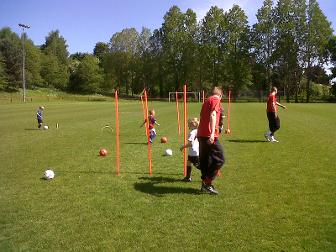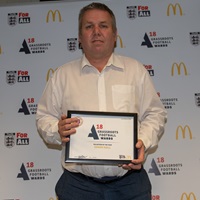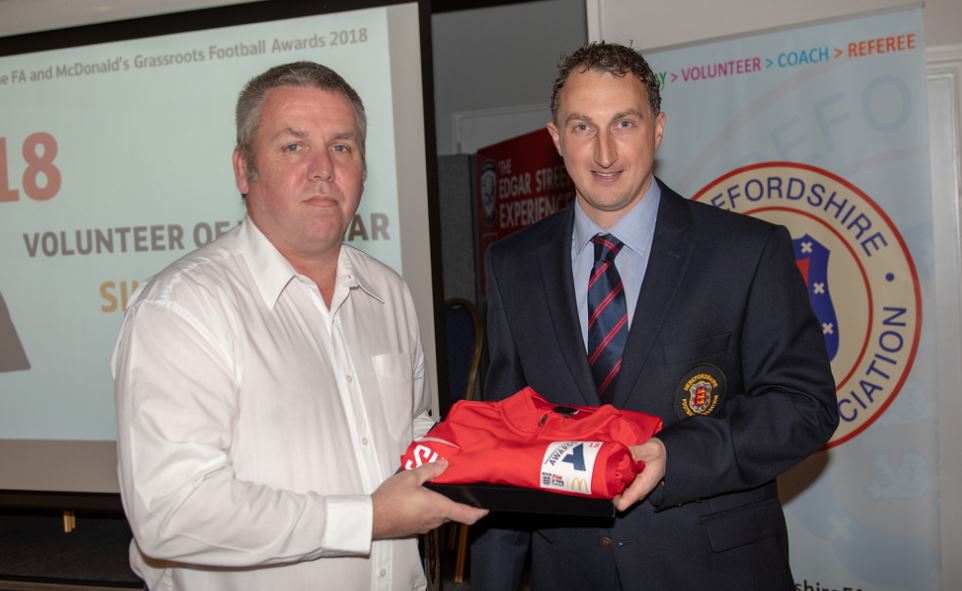 Results
Saturday Summary
Hinton Res 3 v 0 Bartestree Res
Cracking match finish the 2018 fixtures and launch into the 2019. The visitors probably had the stronger possession time in the game, but scoring goals wins you points and today a strong defensive set enable the Res to absorb the visitors attacks and then launch counter attacks that created the winning scoreline.
Goals by...
Ben Sheffield x 2
Jordan Mann
Club news
MEMORY LANE Photographs of Bygone teams We are requesting copies of any old team photographs with player names and dates if you have them. There are some great updates on the clubs Facebook page
!!!!!!! NEW !!!!!!! Project Clubhouse Follow the link CLUBHOUSE
Volunteers to help maintain Broomy hill are always welcome throughout the week, or from 10.30am every Saturday and then you can keep Simon, Mark,Kenny and Graham company