Player Coaching & Training
All training has now moved to The Acadamy all Weather pitch.
Please contact your manager for details. Please note that the correct footwear MUST be worn or you will be excluded for the session (Acadamy Rules not Ours)
Please DO NOT climb the fencing!
Under 17 Fixtures and Training times updated. Click HERE.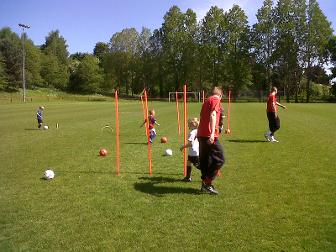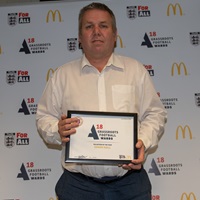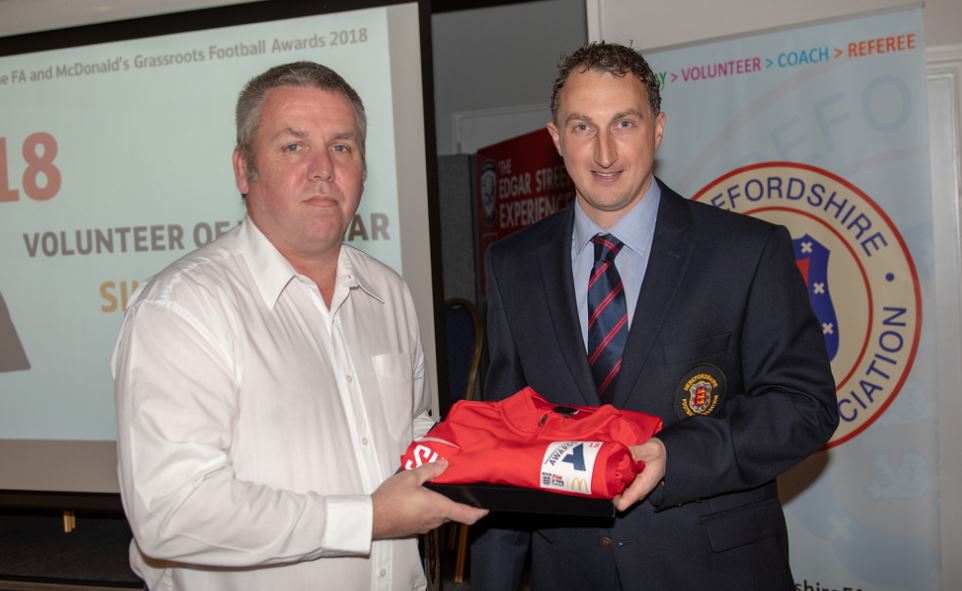 Results
Saturday Summary
Hinton Reserves 2 - 5 Civil Service (Ross Cup AET)
(FT 2 - 2)
Sunday Summary
Ross Juniors u15 0 v 4 Hinton Galaxy
The u15s bounced back with a victory this week, Well done 👏👏
...
Hinton u12 0 v 2 Pegasus Devils
U12s Manager Wayne Teale said:
A great first half which could of gone either way, we moved the ball round well to create a few great chances, 0-0 at half time, second half, another great start but lost our shape a little which they capitalised on and scored from, a awesome performance from the lads today, well done 👏👏
Unfortunately the u14 Girls Hinton Tigers, match was called off by the opposition and that closes the Tiger matches for 2018.
Club news
MEMORY LANE Photographs of Bygone teams We are requesting copies of any old team photographs with player names and dates if you have them. There are some great updates on the clubs Facebook page
!!!!!!! NEW !!!!!!! Project Clubhouse Follow the link CLUBHOUSE
Volunteers to help maintain Broomy hill are always welcome throughout the week, or from 10.30am every Saturday and then you can keep Simon, Mark,Kenny and Graham company