Please remember, YOU are not alone during this national lockdown.
If you ever need somebody to talk to, please call one of these numbers below ↴ Samaritans 116 123
Mind 0300 123 3393
Calm 0800 58 58 58
LATEST NEWS
Hinton FC have registered to be part of the Amazon Smile fundraising program.
When anyone uses our link below, Amazon make 1% donation to the club from the total that that person spends. The money is not additional to the purchase price, but taken from the profit Amazon make from the sale. Happy shopping.

https://mightyhikes.macmillan.org.uk/choose-a-hike/wye-valley-2021/
https://mightyhikes.macmillan.org.uk/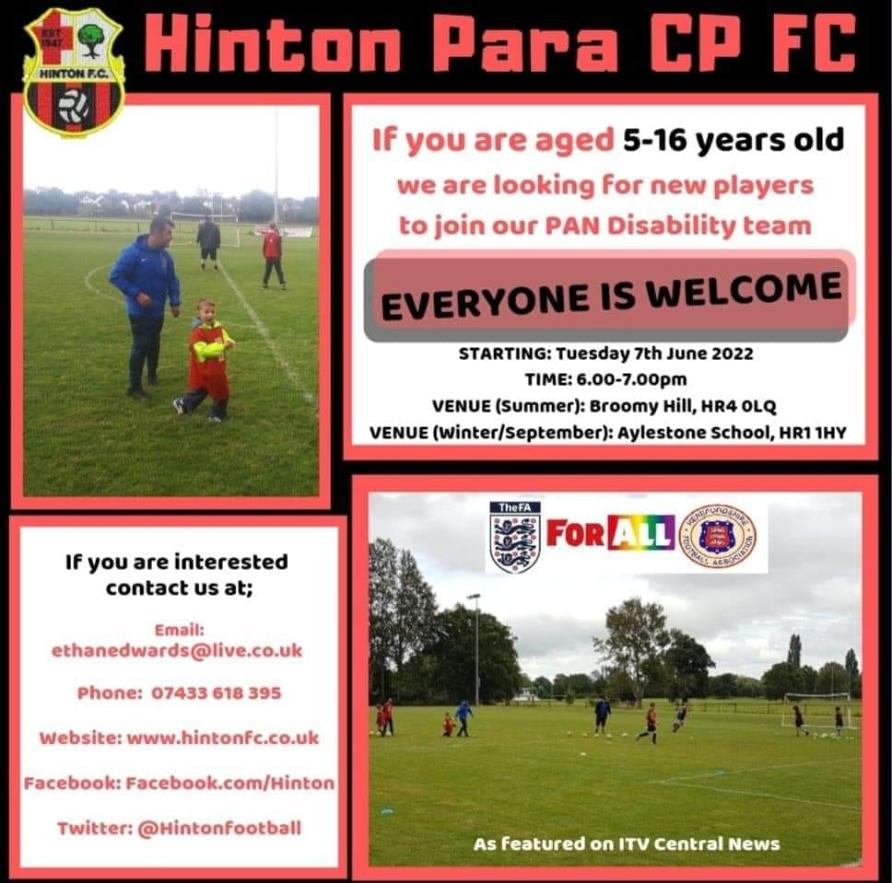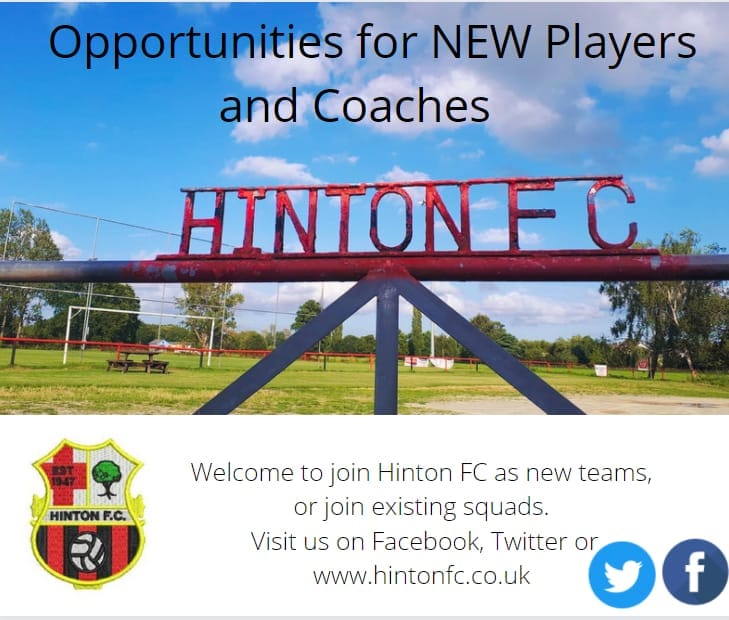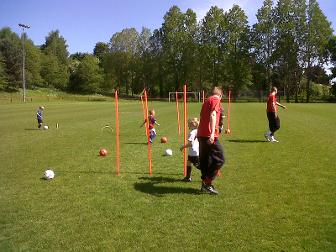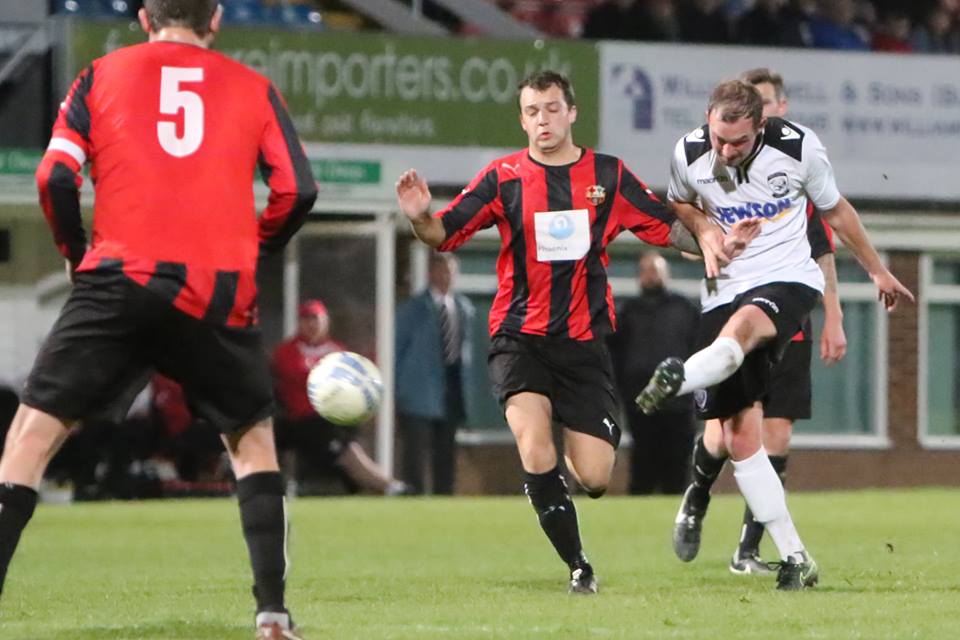 2021/22 Senior Fixtures


1st Team Fixtures
23/10/21 14:30 Hereford Lads Club Reserves VS Hinton First THE COUNTY GROUND (HEREFORDSHIRE FA)
30/10/21 14:30 Shobdon FC VS Hinton First SHOBDON AIRFIELD
Reserve Team Fixtures
30/10/21 14:30 Hinton Reserves P - P Worcester United FC
Ross Cup23/10/21 14:30 Dore Valley First VS Hinton Reserves Seven Site
2021/22 Season Results
http://fulltime-league.thefa.com/
FIRST TEAM
16/10/21 14:30 Hinton First 0 - 1 Ludlow Town Colts FC 09/10/21 14:30 Hinton First 3 - 2 Ewyas Harold 24/09/21 19:45 Hinton First 1 - 2 Shobdon
18/09/21 14:30 Hinton First 0 - 2 Ledbury Town First 11/09/21 14:30Hinton First 3 - 2 Holme Lacy First 04/09/21 14:30 Welland First s0 - 0 (HT 0-0)Hinton First
Reserve team
16/10/21 14:30 Civil Service First 0 - 2
Hinton Reserves
09/10/21 15:00 Ross Juniors HCL 6 - 1
(HT 2-0) Hinton Reserves
25/09/21 14:30 Fownhope 1sts 3 - 1
(HT 2-0) Hinton Reserves
22/09/21 19:45 Hinton Reserves 2 - 3
Holme Lacy Reserves
11/09/21 12:00 Hinton Reserves 2 - 4
Hereford Pegasus FC Colts
04/09/21 14:30 Worcester United FC United Firsts 5 - 3
Hinton Reserves
Club news
MEMORY LANE Photographs of Bygone teams We are requesting copies of any old team photographs with player names and dates if you have them. There are some great updates on the clubs Facebook page
!!!!!!! NEW !!!!!!! Project Clubhouse Follow the link CLUBHOUSE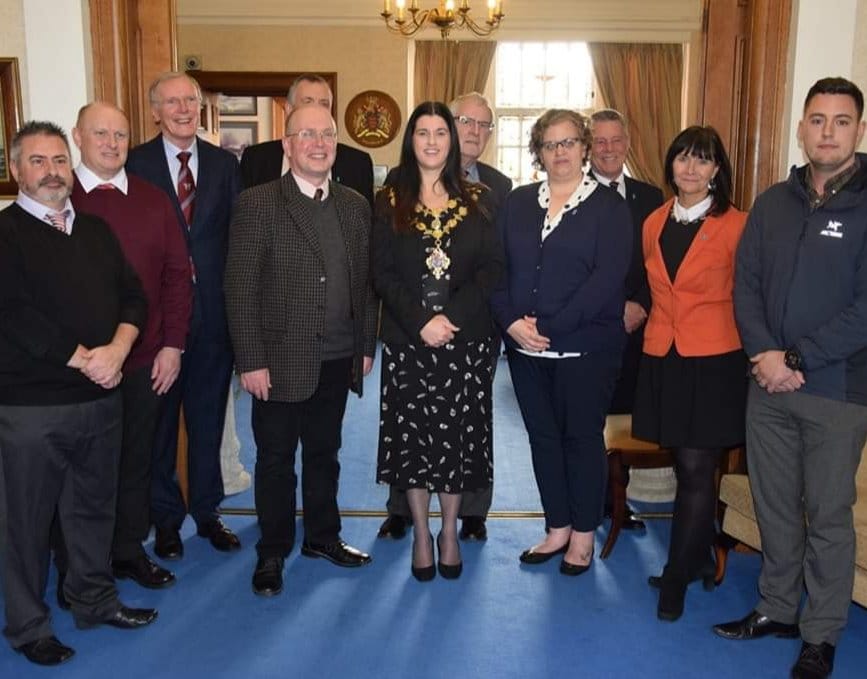 Above: We were invited to visit the Hereford City Mayor to receive a donation from the Hereford City Council to help the us continue to provide the local community with opportunities to enjoy football following the recent flood damage we have incurred.
We are very grateful of the donation and recognition provided to Hinton FC by the City Councillors.
Thank you



Congratulations

also to Westfelds FC, Hereford Sea Cadets and Hereford Rugby for their received recognition.
Volunteers to help maintain Broomy hill are always welcome throughout the week, or from 10.30am every Saturday and then you can keep Simon, Mark,Kenny and Graham company.