Sponsors of Hinton Football Club
Below is a list of businesses that have generously donated money, kit or equipment to Hinton Football Club.
These donations Hinton Football Club support the club financially and we thank you for your continued support.
For details on how to become part of the Hinton Football Club family, please follow this link Sponsorship opportunities or open the PDF file above.
If you have any questions please contact Steve Cuss at hintoncussy@hotmail.co.uk.


SportsBallShop.co.uk have generously donated £30 worth of equipment to Hinton through their fantastic campaign to help football clubs. If you are with another football club and would like to benefit from this campaign please visit their website through the link below.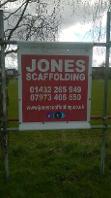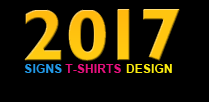 2017 Ltd a leading printing and marketing company that are a major player in the industry with its distinct vision and clear approach to helping businesses grow. 2017 Ltd serves thousands of business printing and graphic printing orders daily, using high quality press printing resulting in high end printing services and reliable colour printing at great printing costs.
Please visit the site at
www.2017ltd.com
Under 18s Sponsor
The Potting Shed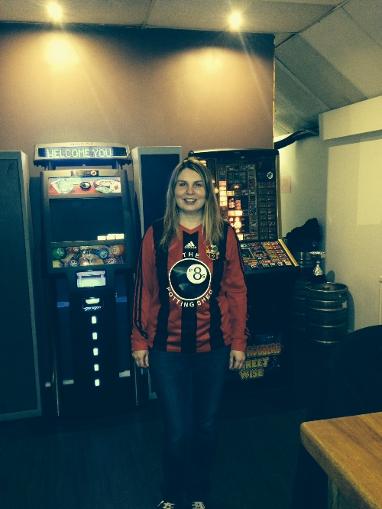 Colin Beavan Landscapes
Grass, trees, landscapes and general land maintenance
TEL: 07802525402
Email: colinbeavanlandscapes@live.co.uk